Wednesday 18th March 2015
Foxconn Expects Robots to Take Over 70% of Factory Work Within 3 years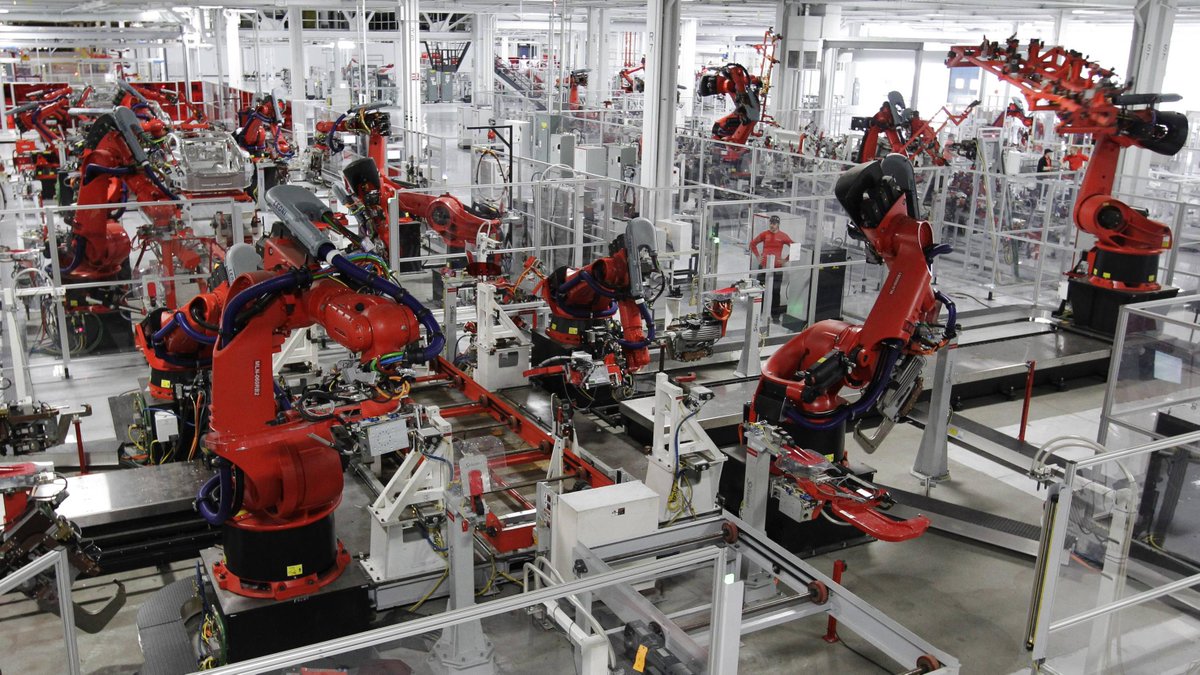 The electronics industry may still be reliant on human workers to assemble products, but Apple supplier Foxconn Technology Group is hopeful that robots will take over more of the workload soon.
Although the Taiwanese manufacturing giant employs over 1 million workers in mainland China, it has also been investing in robotics research. Previously Gou said he hoped to one day deploy a "robot army" at the company's factories, as a way to offset labor costs and improve manufacturing.
Last year, Gou said that the company already had a fully automated factory in the Chinese city of Chengdu that can run 24 hours a day with the lights off.
Gou declined to say more about the factory, or what it produced, but Foxconn has been adding 30,000 industrial robots to its facilities each year, he said in June. "I think in the future, young people won't do this kind of work, and won't enter the factories," he said – Michael Kan
Sunday 28th June 2015
Softbank Robot Pepper Sells Out in a Minute
Billed as the world's first robot capable of understanding and reacting to human emotions, the 121-centimeter tall, white plastic robot can recognize human voices and read facial expressions and body language, as well as carry on basic conversations.
SoftBank said it is no longer taking orders for June and that plans for additional sales of the robot, designed by French subsidiary Aldebaran Robotics, will be announced in July.
Masayoshi Son, SoftBank's founder and chief executive, said Thursday that the company plans to produce around 1,000 units a month. The Japanese telecommunications giant also announced a partnership with Chinese e-commerce giant Alibaba Group Holding Ltd. and Taiwan's Foxconn Technology Group with an eye toward bringing Pepper to the global market.
Pepper's price tag is ¥198,000 ($1,611), but to take full advantage of apps and other cloud-based functions, consumers need a service contract totaling nearly ¥25,000 a month over three years, including insurance – Alexander Martin
Wednesday 15th July 2015
The Singularity Draws Ever Closer: China's Hunger for Robots Marks Significant Shift
China's emergence as automation hub contradicts assumptions about robots, global economy.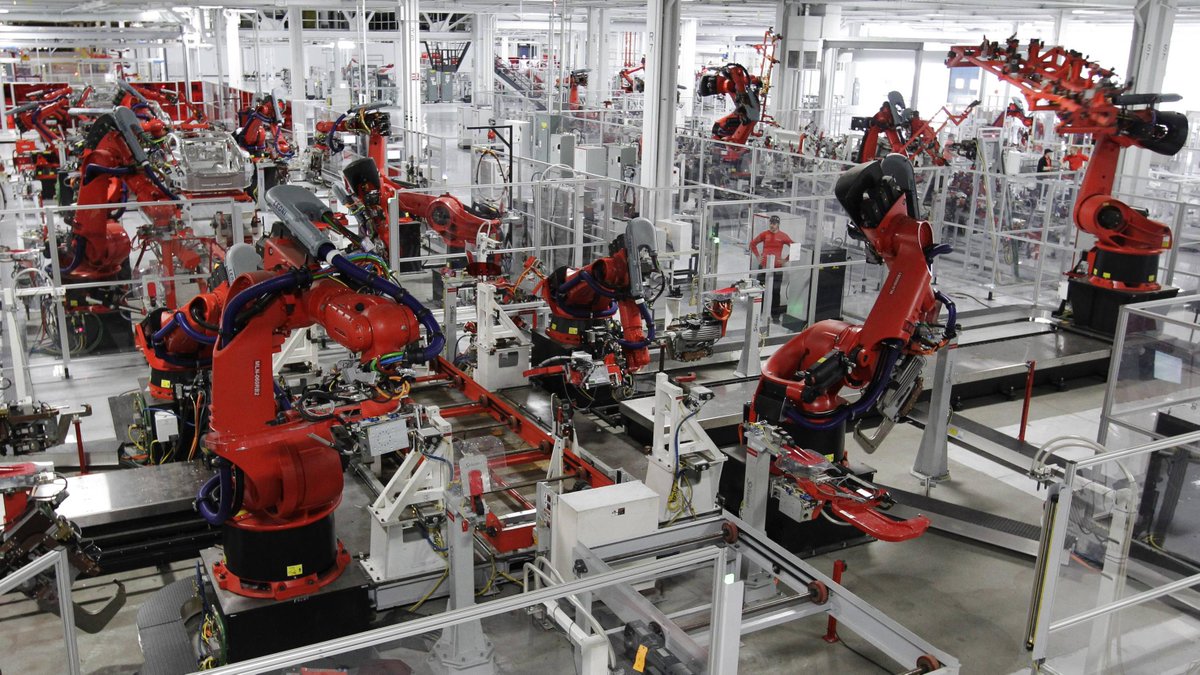 Having devoured many of the world's factory jobs, China is now handing them over to robots.
China already ranks as the world's largest market for robotic machines. Sales last year grew 54% from a year earlier, and the boom shows every sign of increasing. China is projected to have more installed industrial robots than any other country by next year, according to the International Federation of Robotics.
"We think of [the Chinese as] producing cheap widgets," but that is not what they're focused on, said Adams Nager, an economic research analyst at the Information Technology and Innovation Foundation in Washington, D.C.
The International Federation of Robotics estimates about 225,000 industrial robots were sold world-wide last year—a record number and up 27% from the year before. Robot sales grew in all the major markets, with over half the growth in Asia. But China is the rising star, with about 56,000 robots sold there in 2014.
"China has explosive growth [in robots]," said Henrik Christensen, head of Georgia Institute of Technology's robotics lab, adding that all the world's biggest automation companies are rushing to build factories there to supply demand for new machines.
Terry Hannon, chief business development and strategy officer for Adept Technology Inc., a U.S. robotics maker based near Silicon Valley, said he was startled to see 400 new domestic robotics makers at a Chinese trade show last year.  Among those jumping in: Hon Hai Precision Industry Co.—better known as Foxconn—which has announced plans to build and install thousands of robots to assemble Apple Inc. iPhones and other products – Timothy Aeppel & Mark Magnier
Thursday 18th August 2016
Foxconn to Use 1 Million Robots Within 3 Years
Foxconn has just 10,000 robots currently in use
Taiwan's Foxconn Technology Group, known for assembling Apple's iPhones and iPads in China, plans to use more robots.
Chairman Terry Gou said the company planned to use 1 million robots within three years, up from about 10,000 robots in use now and an expected 300,000 next year.
Gou told staff at its campus in Shenzhen, China, that he planned to move its more than 1 million employees up the value chain beyond basic manufacturing work.
"The use of automation is driven by Foxconn's desire to move workers from more routine tasks to more value-added positions in manufacturing such as R&D, innovation and other areas that are equally important to the success of our operations," Foxconn said. – Lee Chyen Yee and Clare Jim