Monday 10th February 2014
Robot Stocks
Revenue for the global industrial robotics market is expected to cross $37 billion by 2018. The $37 billion market for industrial robotics by 2018 may sound insignificant next to Bill Gates prediction of a robot in every home and a $1 trillion global business by 2025. This is where Google's acquisition of Nest and other robotic manufacturers may earn a big slice of the market, together with the Roomba from iRobots and other manufacturers.
The potential market for Robots is starting to whet the appetite of investors, consider Adept Technology and iRobot. Stocks in Adept are up 498.42% over the last 5 years. iRobot stocks are up 386.75% — compare these to the Nasdaq composite which is up 154.88% and The Dow Jones which is up 88.73% over the same period. – Colin Lewis
Wednesday 15th July 2015
The Singularity Draws Ever Closer: China's Hunger for Robots Marks Significant Shift
China's emergence as automation hub contradicts assumptions about robots, global economy.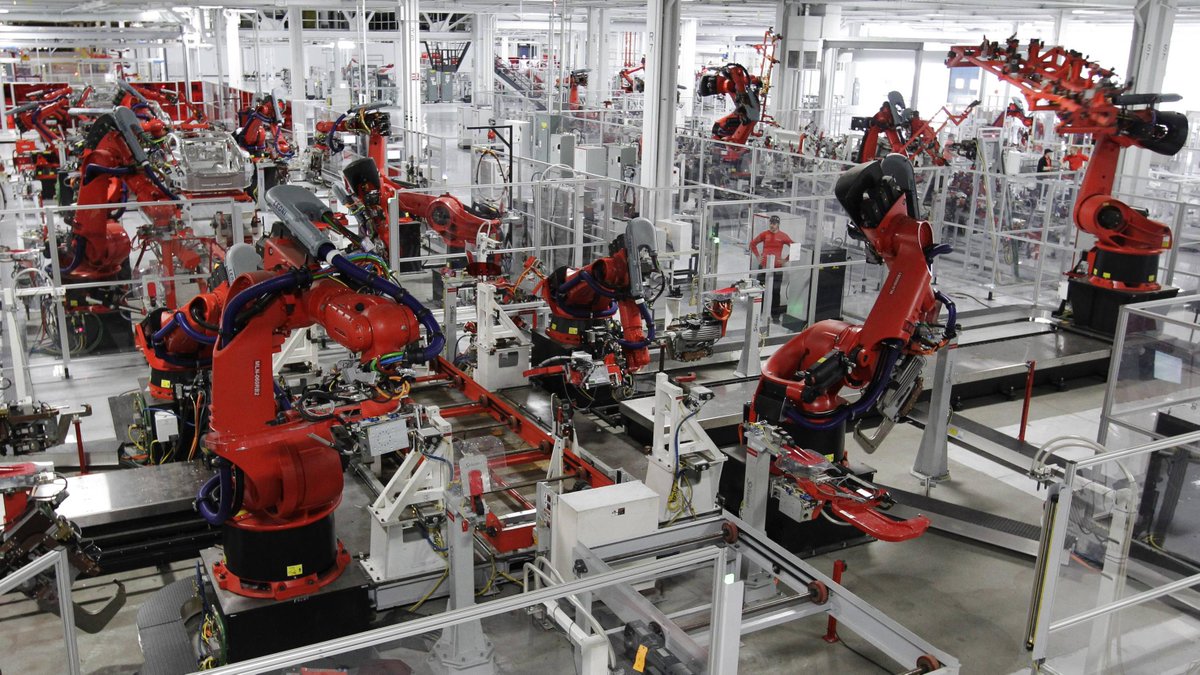 Having devoured many of the world's factory jobs, China is now handing them over to robots.
China already ranks as the world's largest market for robotic machines. Sales last year grew 54% from a year earlier, and the boom shows every sign of increasing. China is projected to have more installed industrial robots than any other country by next year, according to the International Federation of Robotics.
"We think of [the Chinese as] producing cheap widgets," but that is not what they're focused on, said Adams Nager, an economic research analyst at the Information Technology and Innovation Foundation in Washington, D.C.
The International Federation of Robotics estimates about 225,000 industrial robots were sold world-wide last year—a record number and up 27% from the year before. Robot sales grew in all the major markets, with over half the growth in Asia. But China is the rising star, with about 56,000 robots sold there in 2014.
"China has explosive growth [in robots]," said Henrik Christensen, head of Georgia Institute of Technology's robotics lab, adding that all the world's biggest automation companies are rushing to build factories there to supply demand for new machines.
Terry Hannon, chief business development and strategy officer for Adept Technology Inc., a U.S. robotics maker based near Silicon Valley, said he was startled to see 400 new domestic robotics makers at a Chinese trade show last year.  Among those jumping in: Hon Hai Precision Industry Co.—better known as Foxconn—which has announced plans to build and install thousands of robots to assemble Apple Inc. iPhones and other products – Timothy Aeppel & Mark Magnier